Who we are
Santander Consumer Finance (a standalone part of the Santander Group) is one of the UKs Leading Motor Finance companies providing finance to a network of dealerships throughout the United Kingdom.
We work with over 4,500 dealers across the UK and have around 400,000 cars on the road with finance at any one time – that's a lot of windscreen wipers!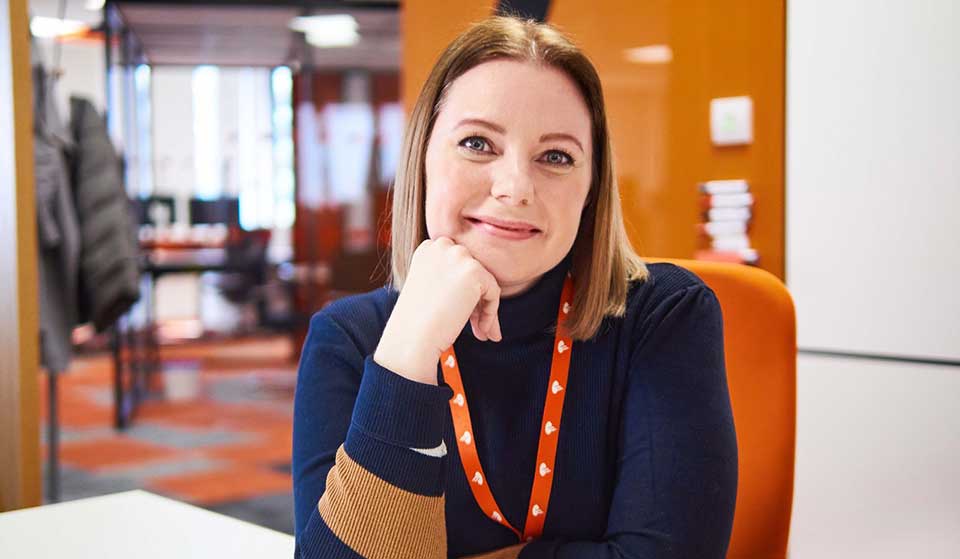 Where do you want to make an impact?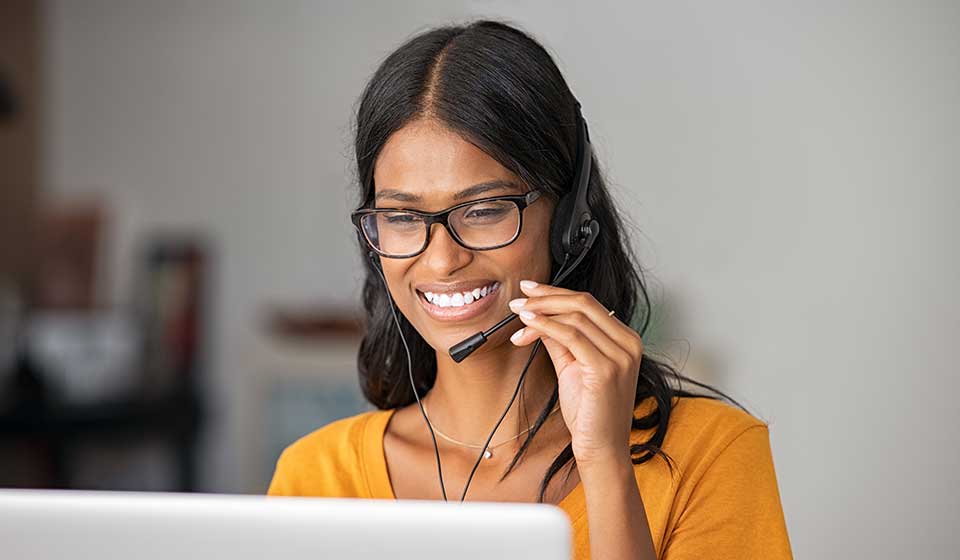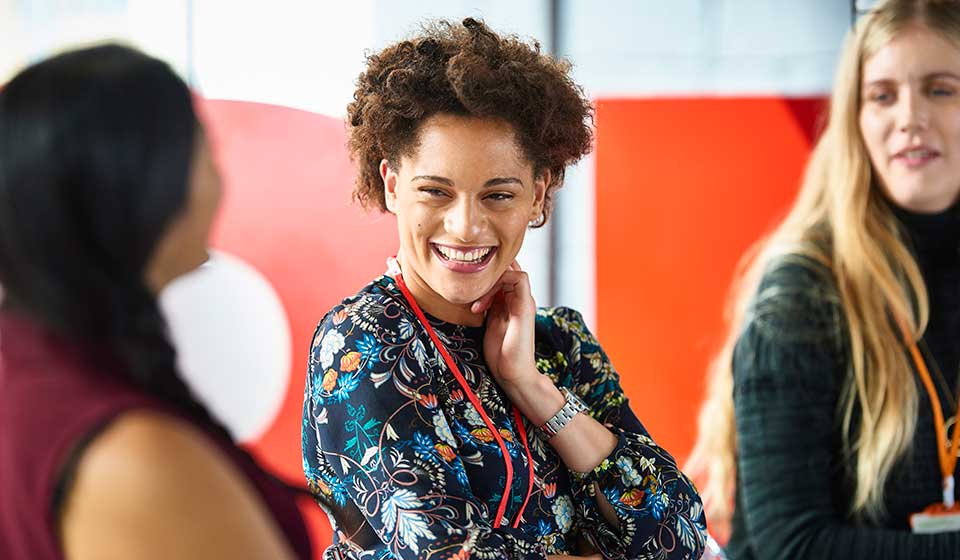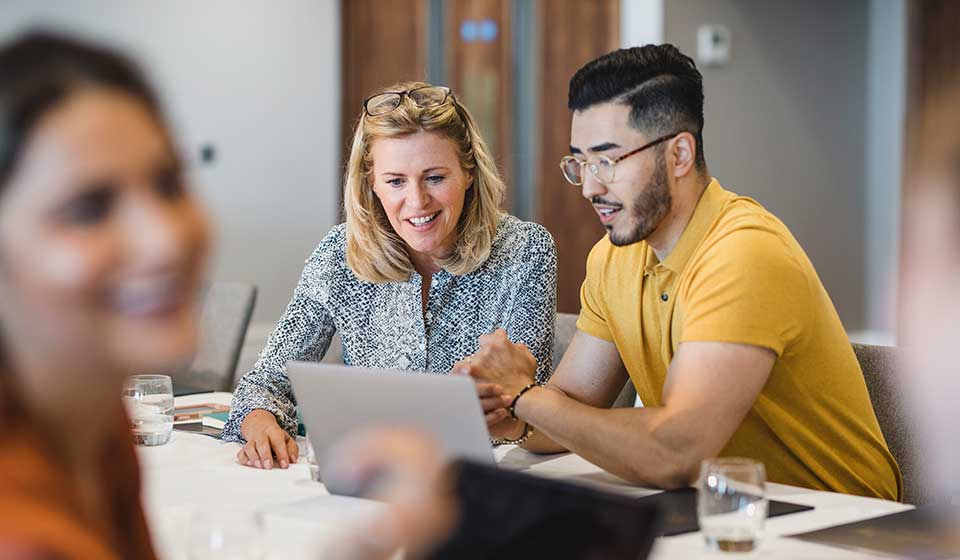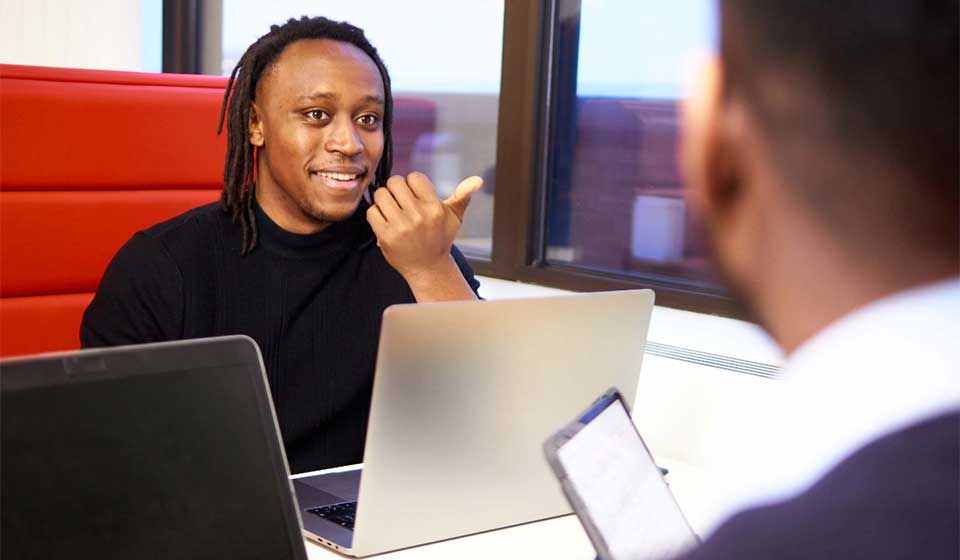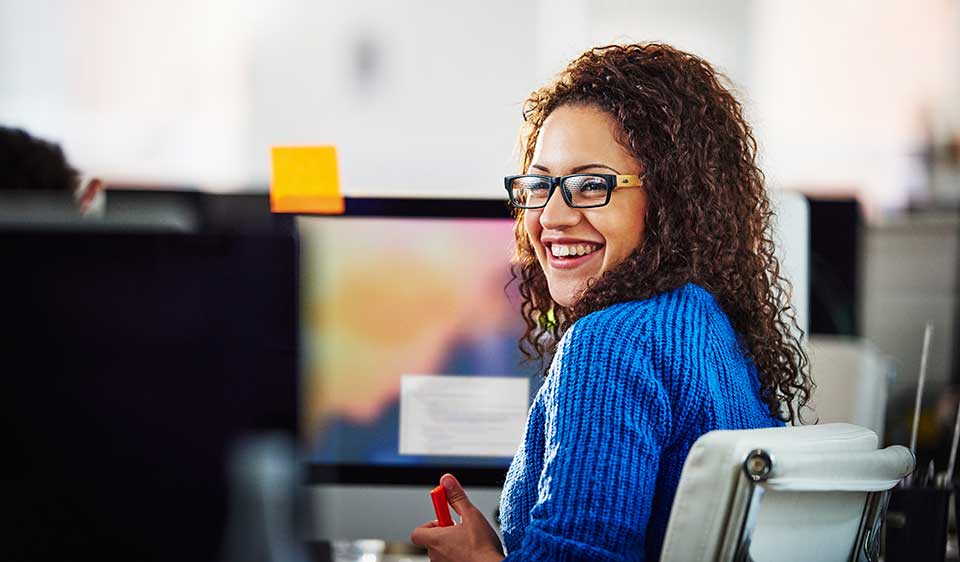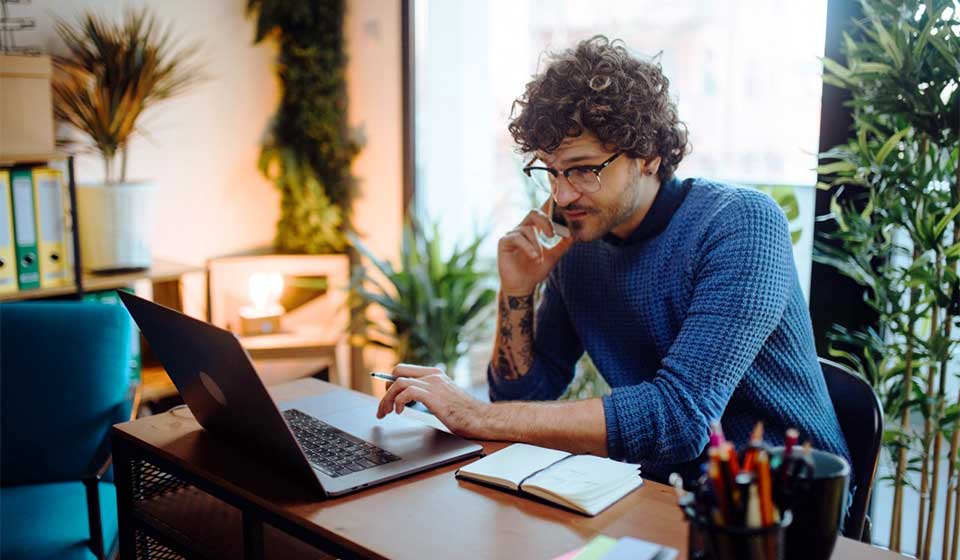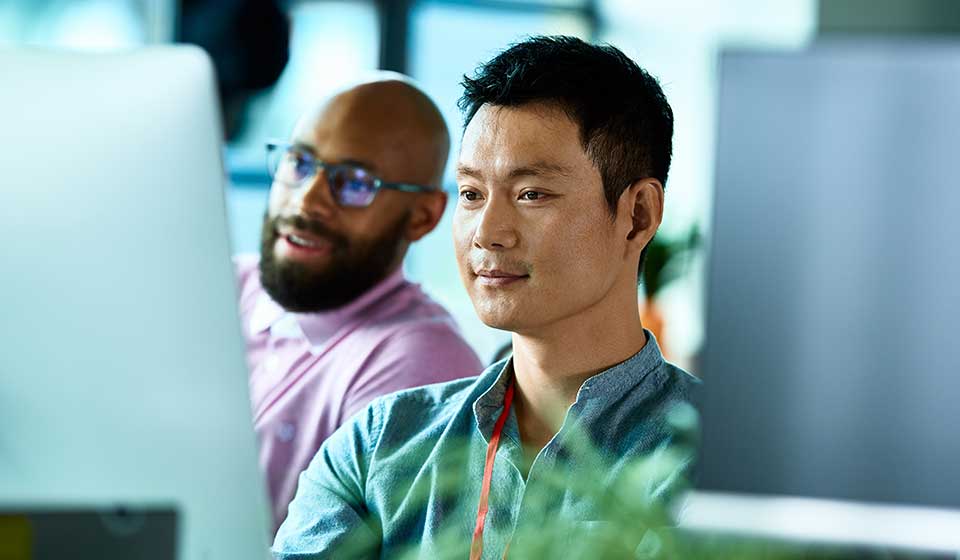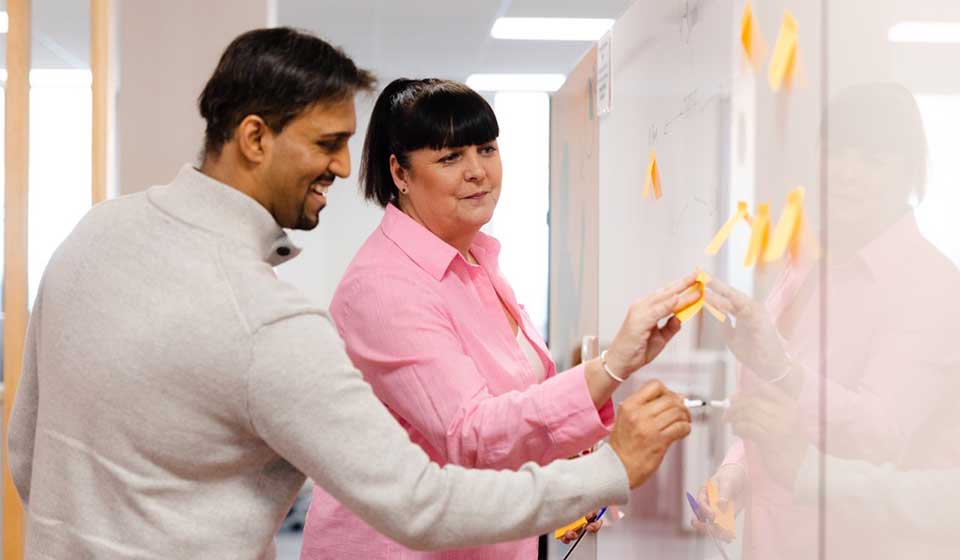 Please click the button below to see a list of our current vacancies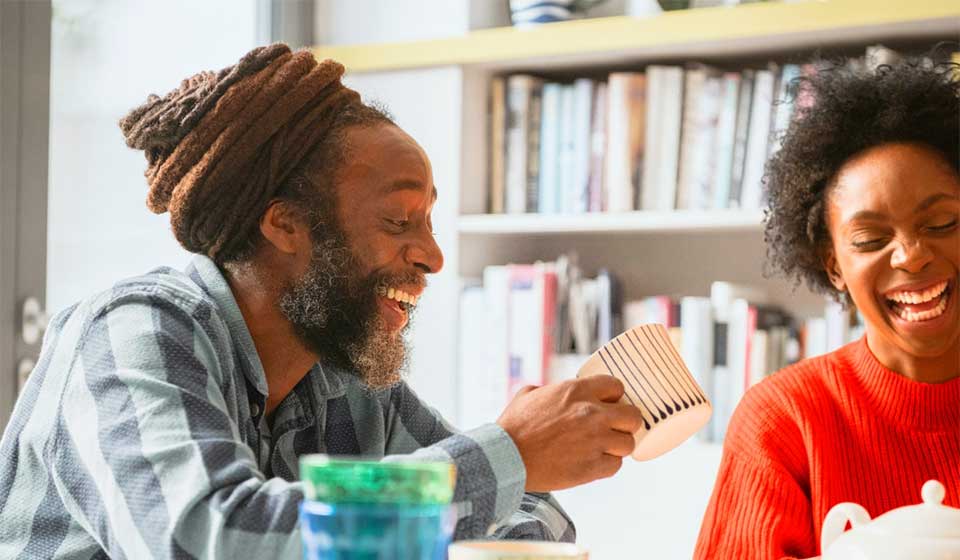 We care about you
At Santander Consumer, we care about our people. We strive to create a workplace that respects your individuality and supports your personal and professional development.