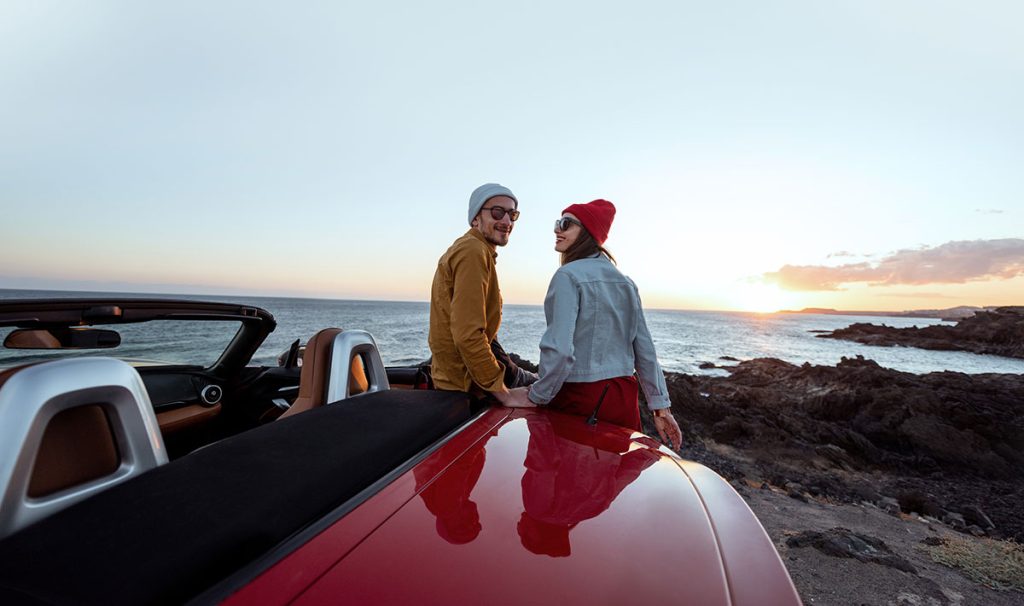 Contract Hire offers
Drive away a new car with great offers on Personal Contract Hire from Santander Consumer Finance.
Looking for a new car?
Search 1,000s of cars from Santander approved dealers and drive away with a £75 reward with Your Red Car.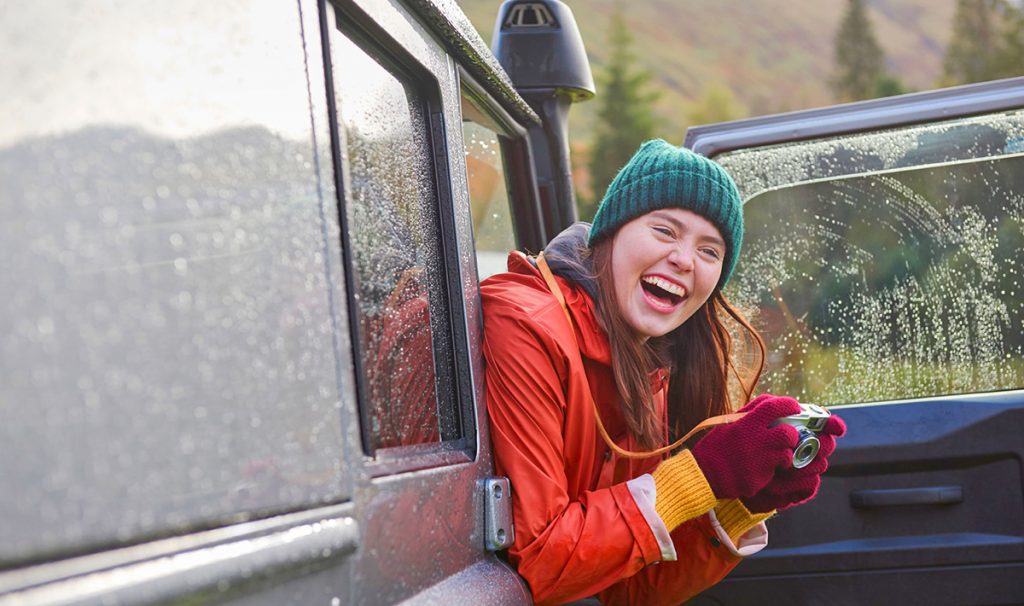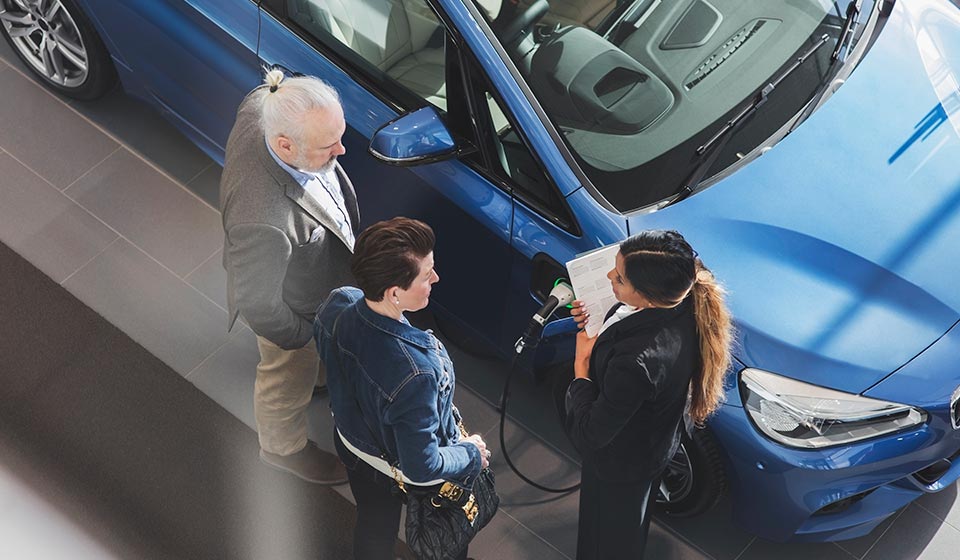 Find a retailer / dealer
We only work with trusted dealers, so if you're looking for your next car, bike or van, make sure you choose a Santander Consumer Finance approved dealer.
You might be interested in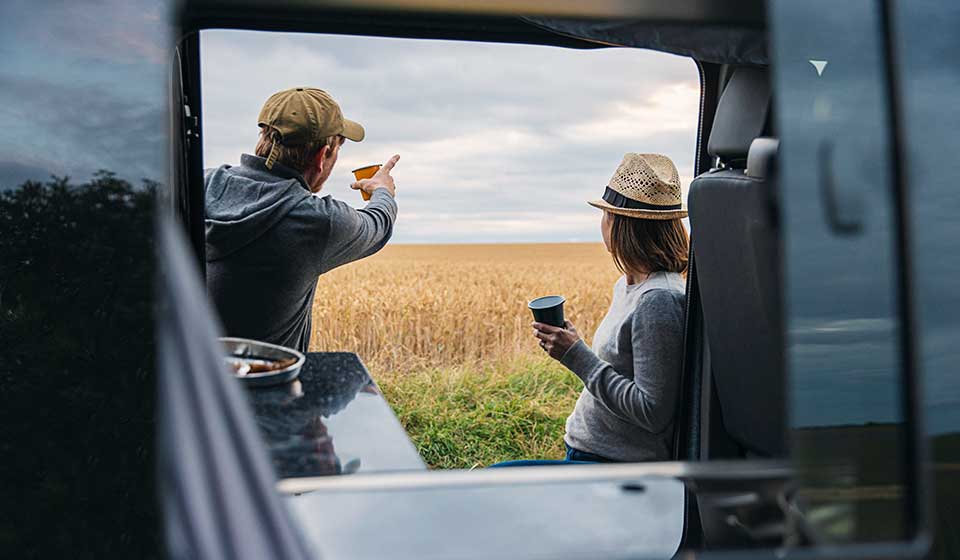 Our manufacturing partners
A key part of our success is the relationships we have with a number of major motor manufacturers.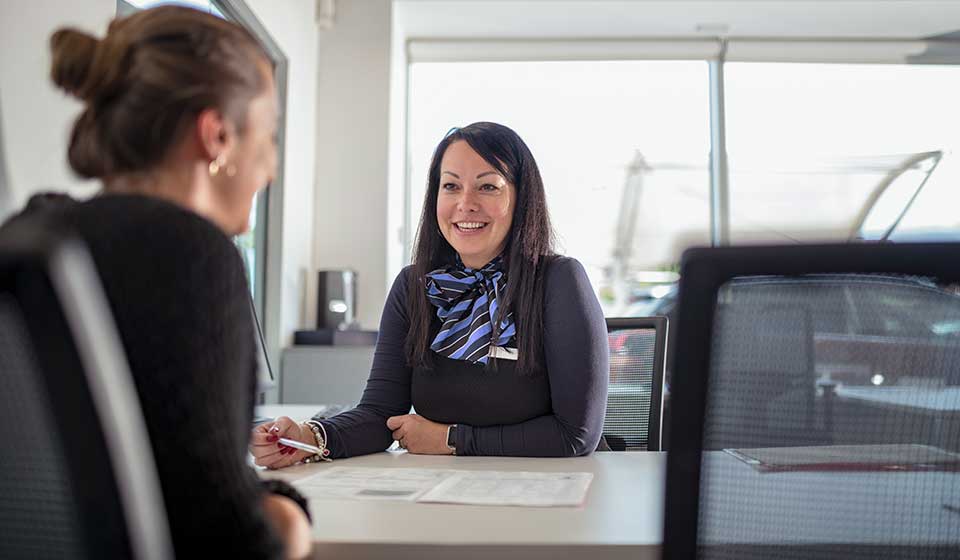 Help and support
Our customer service teams are on hand to give you all the support you need. Click below to contact us.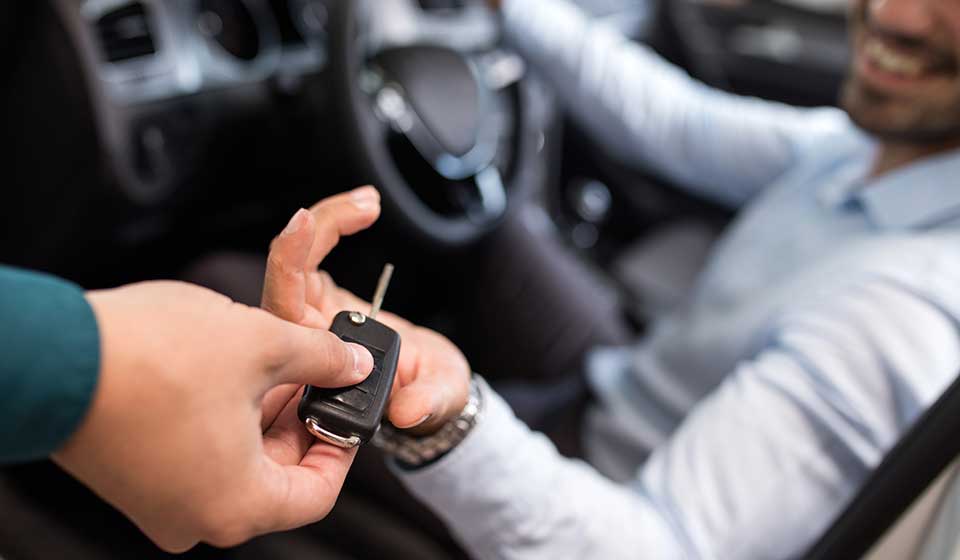 Are you a dealer?
Want to see what working in partnership with us might look like for your dealership? Click below to access our Dealer website.