We are Santander Consumer (UK) plc, trading as Santander Consumer Finance
We are part of the Banco Santander group and provide a range of products designed for the purchase of personal and business vehicles.
Our finance and related products are distributed via a network of dealers and intermediary introducers, and also through partnerships with selected car and motorcycle manufacturers.
We are one of the UK's leading independent finance companies with over half a million live customer agreements.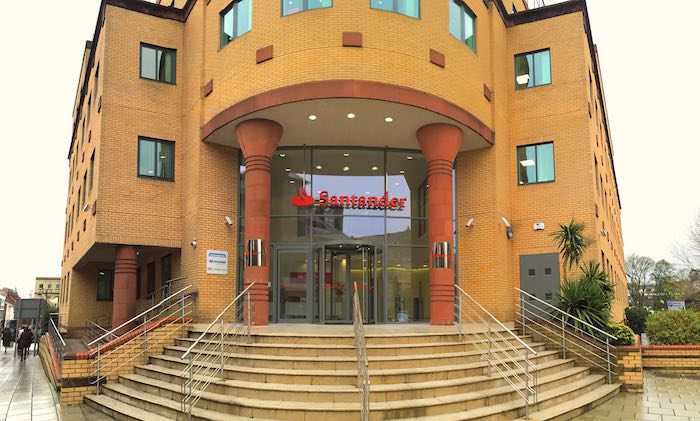 In addition, we have a joint venture arrangement with Hyundai Capital through which wholesale finance facilities are provided for Hyundai and Kia dealers, as well as retail point of sale finance options for customers of those brands.
Santander Consumer Finance is a member of the Finance & Leasing Association and abides by its Lending Code, a copy of which is available upon request. The Finance & Leasing Association also provides an impartial guide to motor finance on its website at www.fla.org.uk.
Our head office is in Redhill, Surrey, and we have a field sales force based across the United Kingdom.
Registered office: Santander House, 86 Station Road, Redhill, Surrey, RH1 1SR. Registered in England and Wales.
Company registration number: 2248870. VAT registration number: 466264724.
Regulation
We are authorised and regulated by the Financial Conduct Authority (FCA) in respect of finance agreements and for general insurance mediation activity. Our Authorised Firm Reference Number is 444327 and our entry on FCA register can be viewed on the FCA's website www.fca.org.uk/register, or by contacting the FCA on 0800 111 6768.
Some of our services are also covered by the Financial Ombudsman's Scheme. For details, visit www.financial-ombudsman.org.uk.
Motor ABS Securitisation Program
For information including loan level data and transaction documents, visit EuroABS.com.
Cash flow models can be accessed on Intex and Bloomberg, where investor reports are also available. EuroABS can also provide a cash flow model for Motor transactions, which will be available on the EuroABS website listed above.
For any questions relating to Motor transactions and securitisation, send an email to SCUK_Investors@santanderconsumer.co.uk
Find out more