Santander Consumer Finance has strong governance in place, as would be expected for a business that is part of a global bank. The Statutory Board of Directors comprises representatives from Santander Consumer Division Spain, Santander UK and Directors of Santander Consumer Finance. All Statutory Board Directors are Approved Persons and have Controlled Functions assigned.
The Management Board is responsible for the day-to-day running of the business and meets weekly to oversee business performance, track progress of key projects or initiatives, and address any matters that require senior management attention.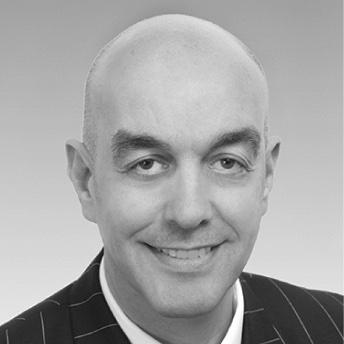 Vik Hill
Chief Executive Officer
Member of Statutory Board and Management Board
To date, Vik's career spans nearly four decades within the motor finance industry and he has spent around half that period at board level. His early career focused on Operations, specialising particularly in both Customer Services and Collections. He began his career with Lombard in 1982, moved to First National in 1998, joined the First National board in 2000, and successfully brought that business to a close in 2003 in line with group requirements at the time.
In 2005, Vik, as CEO, was responsible for the launch of Santander Consumer Finance in the UK and he has continued to lead the business since then, guiding the acquisition and integration of the auto loans portfolio from GE Capital Bank in 2009.
Vik qualified as a Chartered Director in 2007 and became a Qualified Mediator for Civil and Commercial Disputes in 2008. His current responsibilities include Directorship of four companies in the Santander Group, including SCUK. He is a Director of Hyundai Capital UK Ltd, PSA Finance UK Ltd, Santander Consumer (UK) plc and Santander Consumer USA Holdings Inc.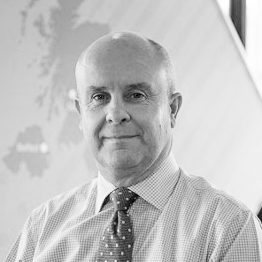 Adam Goldhagen
Deputy CEO
Member of Statutory Board and Management Board
Adam has 35 years' experience in the motor finance industry, with 20 years at director level. He was appointed Head of Risk at Volkswagen Financial Services in 1994 (supporting VW, Audi, SEAT and Skoda manufacturers), before joining Fiat (Fiat, Alfa Romeo, Jaguar and Land Rover) as Risk Director of its Financial Services Company in 1996. In 2009, he joined Santander Consumer Finance as Risk Director before moving to PSA Finance UK to become Managing Director in early 2018.
Adam holds an MSc in Credit Management from Leeds University Business School and an MBA in Banking and Finance from Bangor University. He is a Chartered Banker, a Chartered Director and a Fellow of the Institute of Directors.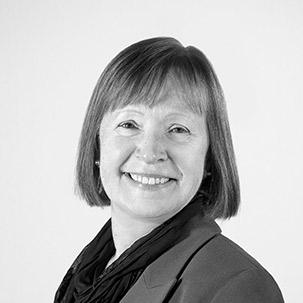 Diane Roberts
Finance Director
Member of Statutory Board and Management Board
Diane has over 25 years' experience in the motor finance industry, with more than 15 at director level. After qualifying as a Chartered Accountant in 1984, Diane worked as a Senior Manager in Ernst & Young's Financial Services division before joining Wagon Finance in 1992, which was acquired by First National Bank in 1996. Diane has held the position of Finance Director since the launch of Santander Consumer Finance.
Diane is a graduate of the University of Warwick, a member of the Institute of Chartered Accountants in England and Wales, and a qualified Chartered Director. Her current responsibilities include directorship of Santander Consumer (UK) plc.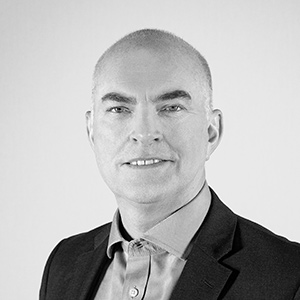 Stewart Grant
Commercial Director
Management Board Member
After graduating in accounting from Leeds Metropolitan University, Stewart joined Lombard North Central in 1988, working first as an Underwriter, then as Business Development Manager. After this, he moved to Rover Finance, taking on the role of Midlands Region Sales Manager, before moving to BMW Financial Services in 1996 – firstly as Network Development Manager, then as Head of Marketing for its associate brands Rover, Land Rover and Mini.
Over an 11-year period with Toyota Financial Services, he operated as New Market Development Manager leading teams across Europe, before assuming the role of Head of Sales and Marketing for Europe.
In 2012, Stewart took on the position of Marketing Director at Santander Consumer Finance, then spent two years as Managing Director for Hyundai Capital (HCUK), before returning to Santander Consumer Finance in October 2015, assuming the role of Commercial Director. He is also on the Board of Directors of HCUK.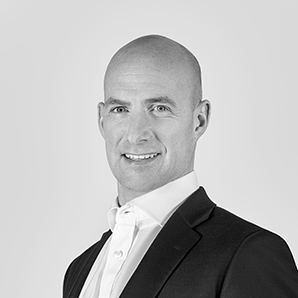 Graham Firmin
Technology and Operations Director
Management Board member
Graham has over 25 years' experience in financial services, with demonstrable experience in various managerial roles responsible for operational and IT functions.
Graham started his career with Lombard Motor Finance and gained useful insight in centralised operational processes, working in Customer Services and Collections before moving into IT as a Business Analyst. Graham continued his development as a Business Analyst in pensions and investments with Legal & General, before joining Toyota Financial Services as a Senior Business Analyst with responsibility for the IT aspects of new Toyota Financial Services company start-ups around Europe.
Graham gained his PRINCE2 qualification in 2005 and successfully managed a wide range of complex projects, including software development and integration, internet banking, securitisation and regulatory transformation.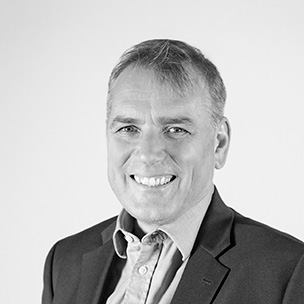 Stephen Green
Strategy, Projects & HR Director
Management Board Member
Stephen has worked in financial services for over 30 years, covering roles in various fields including Economics, Marketing, Project Management, Corporate Strategy and Operations. His more recent roles have been IT & Operations Director for Santander Consumer UK (2009-2015) and Deputy CEO for PSA Finance UK (2015-2018).
In January 2018, Stephen returned to Santander Consumer as Strategy, Projects & HR Director. Previous board directorships have included PSA Finance UK, BACS Ltd and CHAPS Ltd. Stephen holds a degree in Economics from the University of Warwick and an MBA from Warwick Business School, as well as being a Fellow of the Institute of Directors.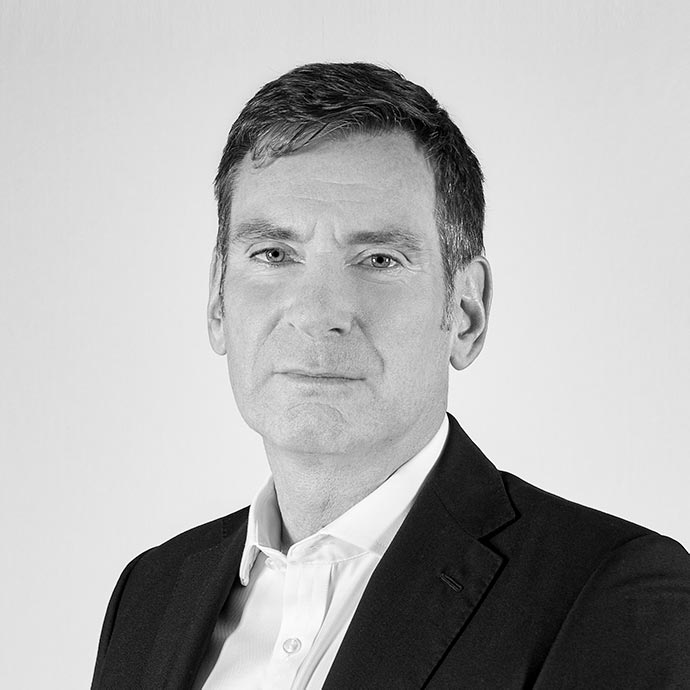 Kevin Turner
Risk Director
Kevin has been working in banking for over 30 years, leading risk, commercial and operations functions in challenging and dynamic conditions.
Prior to joining Santander Consumer UK, he worked in Grupo Santander in Madrid, where he was responsible for oversight of the retail risk credit value proposition across 11 geographies to deploy adequate client segmentation, client-centric products, pricing tools and operational processes, both manual and digital, to meet business objectives, as well as previously having been responsible for the oversight of credit risk policies and operational processes across the full credit cycle, ensuring compliance with stated business risk appetites for Consumer and Mortgage products.
Kevin worked for General Electric Money Bank in Barcelona and London, and First National in London.
Kevin completed his degree studies at Exeter University and has also completed presential and distance learning courses at Wharton University, IE Business School in Madrid, and is fluent in Spanish and basic Portuguese.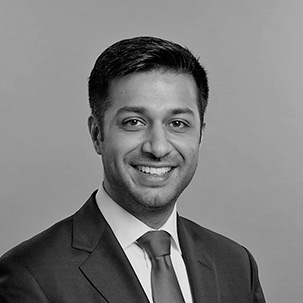 Manroop Khela
Head of Specialist Business Units – Santander UK
Manroop was appointed to the role of Head of Specialist Business Units in December 2019, leading specialist segments including Santander Consumer Finance and Cater Allen Private Bank, in addition to developing new business models for Santander's unsecured lending. He is also a member of the UK ExCo.
In March 2018, he held the position of Head of Transformation and CEO Office. Prior to that, he was Chief Operating Officer for Retail & Business Banking in Santander UK. He has worked in the Santander Group since 2004 across Europe, Latin America and Asia, focusing on consumer finance and retail banking and, since 2013, with a special focus on transformation. In 2011, he launched and was CEO of Hyundai Capital UK, a joint venture between Hyundai & Kia Motor Groups and Santander specialising in automotive financing.
In January 2019, Manroop was appointed a Trustee of Help for Heroes, a leading charity providing lifelong support to service personnel and military veterans with injuries, illnesses and wounds sustained while serving in the British Armed Forces.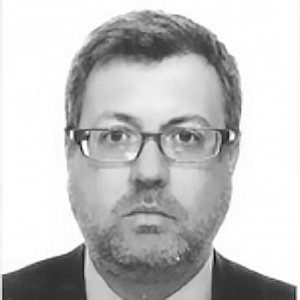 Javier Anton
Chief Financial Officer for Santander Consumer Finance
Javier is the Chief Financial Officer for Santander Consumer Finance. He is also a member of the management board of Santander Consumer Finance with responsibilities for funding including securitizations, capital markets issuances and customer liabilities. Additionally, he is responsible for rating agencies, investor relations and for managing interest rate risk, exchange risk and capital.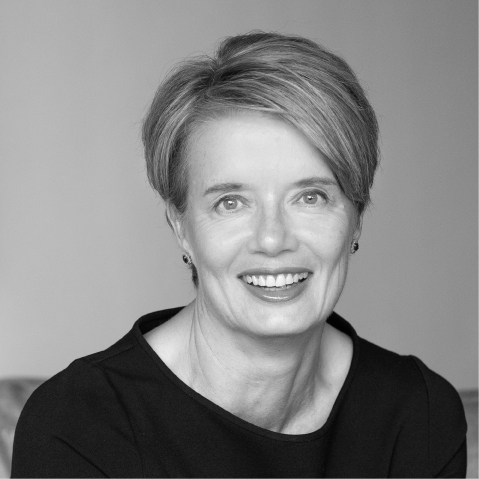 Christine Palmer
Chief Risk Officer, Retail – Santander UK
Christine Palmer has extensive experience in the financial services sector following a career spanning over 30 years. Christine joins Santander from Aldermore Group, a specialist lender operating in the UK, where she has spent the last 4 ½ years as an executive director and Group Chief Risk Officer for the holding company, banking and consumer car finance businesses.
After graduating from the University of Wales, Christine started her career at ABN Bank where she undertook a variety of roles in credit risk. In 1991, Christine joined ING, where she spent eight years in a variety of risk management roles in both London and Amsterdam. Before joining RBS in 2002, Christine held a consultancy role at Ernst & Young, where she focused on credit risk management in the Financial Services Risk Management practice. At RBS, Christine held many senior roles within the bank including Global Head of Operational Risk & Divested Businesses as well as Chief Risk Officer roles for the Group's Non-Core Division and its UK Corporate & Commercial Bank. During her career Christine has successfully navigated complex, scale and global businesses as well as faster growing new banks all of which have experienced significant transformation and challenging environments demanding Risk to be a 'voice at the table' to challenge and support strategic ambitions.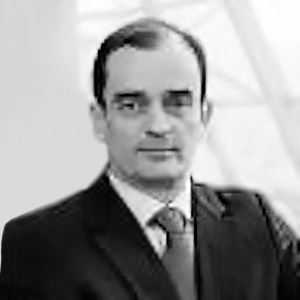 Bruno Montalvo
Head of non-Euro Business Area for Santander Consumer Finance
Bruno is Head of non-Euro Business Area Santander Consumer Division. He was previously Senior Executive Vice President for the non-Euro Area.