Available for: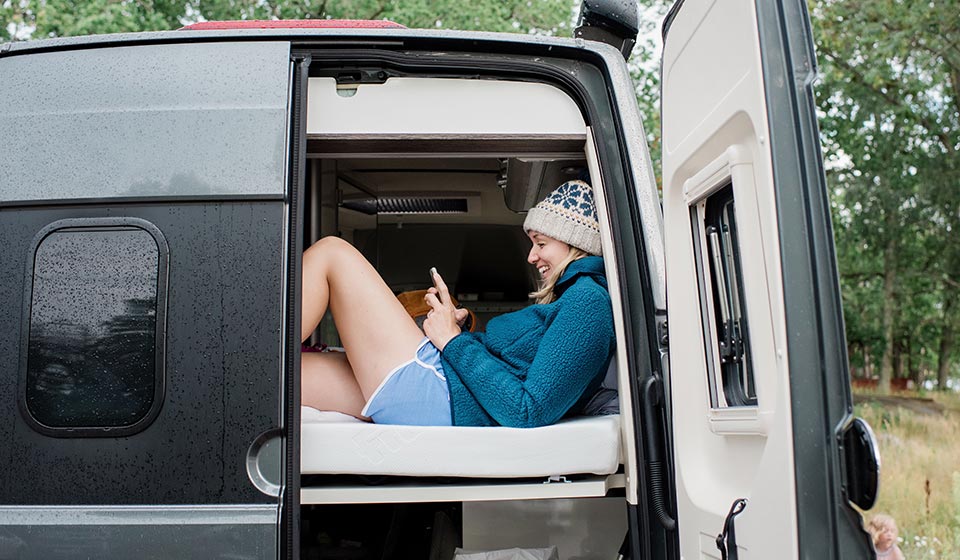 What is it?
A cost-effective method of funding your vehicles, providing you with a flexible, short-term solution for use of a vehicle. It also gives your business an additional credit line and can release funds for your core business activities. You simply choose a vehicle for a 12-month initial period in exchange for a fixed monthly rental which includes Road Fund Licence. After a minimum hire period of 6 months has elapsed, you will have the option to terminate your contract. You will also have the option to extend your contract on a rolling monthly basis for up to an additional 12 months. There are no depreciation or vehicle disposal worries since you just return the vehicle at the end of the contract. Fixed price servicing and maintenance options are usually available with most contracts for an additional cost.
How does it work?
Your dealer will structure a Contract Hire Flex agreement to meet your needs based on the car, estimated annual mileage, the agreement duration and any additional services you require
An initial rental equivalent to between 3 and 6-monthly rentals may be required, after which you pay the agreed monthly rental until the end of the contract
At the end of the contract you simply return the vehicle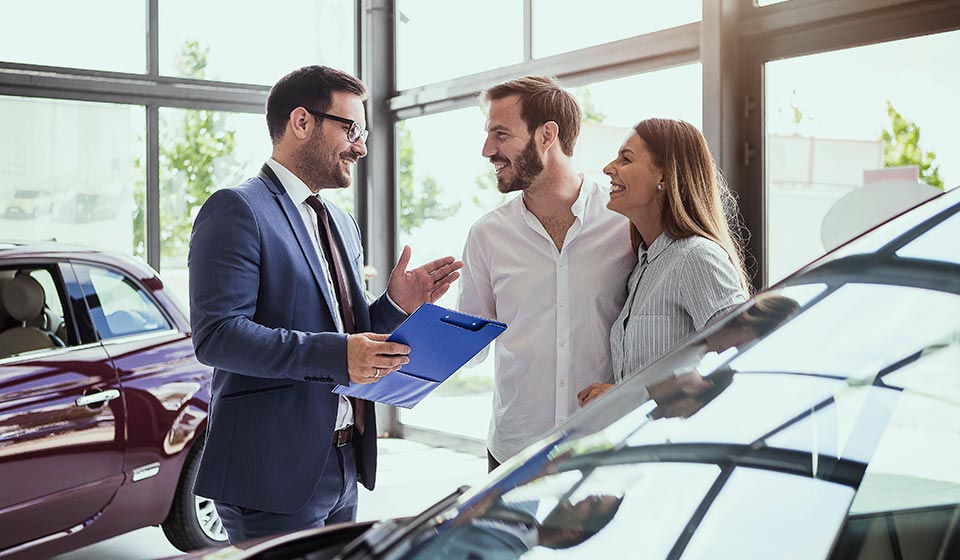 Benefits:
You pay a guaranteed fixed monthly rental for the duration of the contract – subject to tax and Road Fund Licence charges
The contract is flexible, to meet the rental period and mileage that suits your business
Your monthly rental can also include, servicing, maintenance and repair, for an additional cost
If you are a business customer, you may be able to claim VAT attributable to the rental payments. You should consult with your accountant
Removes the administrative burden of supplying, servicing & disposing of your vehicles
Other things you should know:
Your contract will be subject to a minimum period of rental of 6 months
Your business will not own the vehicle and there is no option to purchase at the end of the contract
If at the end of the contract the vehicle has covered more miles than agreed you will be required to pay a charge for excess mileage. In addition if you have not kept the vehicle in reasonable condition for its age and mileage you may be charged a refurbishment cost. Please click here for the BVRLA fair wear & tear guidance

Great offers on new cars
We've teamed up with our manufacturer partners to give you great deals on selected new cars – with Your Red Car, you can get rewarded just for finding your next pre-loved vehicle.