Available for:
Simply explained
This short video provides a simple explanation of Purchase Plan and how it works.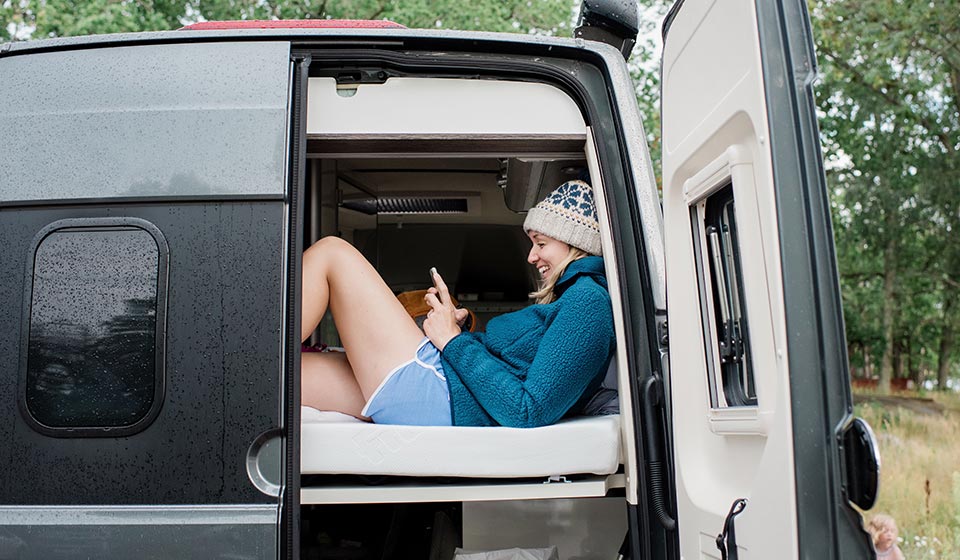 What is it?
A simple way of financing that gives you the certainty of a fixed interest rate, and fixed monthly payments throughout the agreement. The initial deposit and repayment period can be structured to help meet your budget and the length of time you expect to keep the vehicle. You can trade in your existing vehicle and put this towards the initial deposit, or if you wish, just put down a cash deposit.
How does it work?
The agreement can be structured to meet your individual requirements based on the vehicle, the agreement duration required, the available deposit and your monthly budget
After paying the initial deposit you make regular monthly payments to cover the amount borrowed plus any interest and fees
The interest rate is fixed which means you'll know exactly how much you will repay throughout the term of the agreement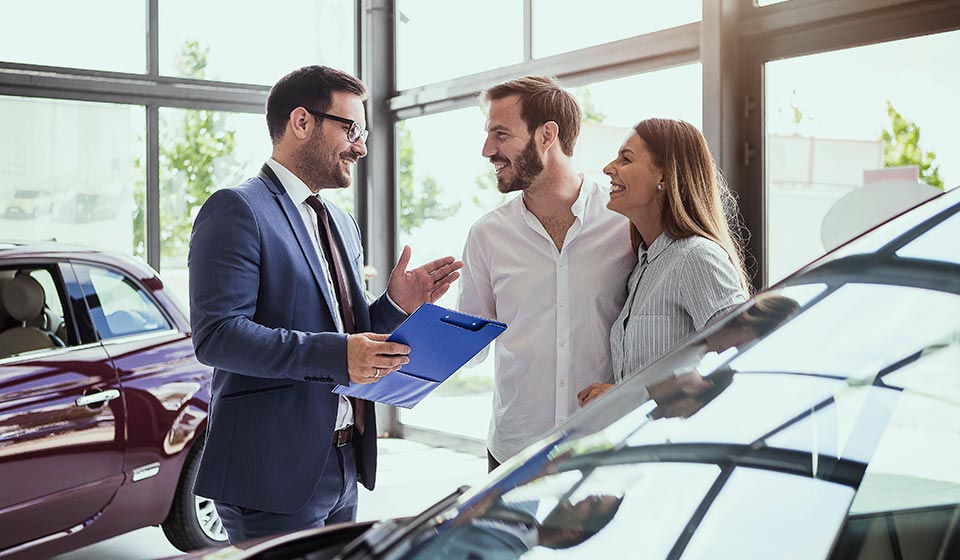 Benefits:
A fixed rate of interest and a fixed monthly payment, allowing you to budget with confidence
A simple loan that allows you to repay the amount payable with equal instalments.
Other things you should know:
The product is usually suitable if you have little or no deposit. However the outstanding balance may be greater than the value of the vehicle if you settle early or want to change the vehicle before the end of your finance agreement
This type of agreement is covered by the Consumer Credit Act 1974, which means:
You can pay off lump sum amounts during the agreement
You can settle the agreement early by repaying the required amount
Following an accepted application, Santander Consumer will fulfil your Purchase Plan as either a Conditional Sale Agreement or a Fixed Sum Loan. What does this mean?
Fixed Sum Loan: You own the vehicle right from the start of the loan. You will have no right to terminate the agreement early (under a voluntary termination through the Consumer Credit Act 1974). You may only use the loan for the purchase of the agreed vehicle.
Conditional Sale: The agreement is secured against the vehicle. If you do not keep up your repayments, we may take steps to recover the money that you owe us, which may include repossession of the vehicle. Only when all payments under the agreement have been made do you become the owner of the vehicle.