Available for:
Simply explained
This short video provides a simple explanation of Contract Hire Flex and how it works.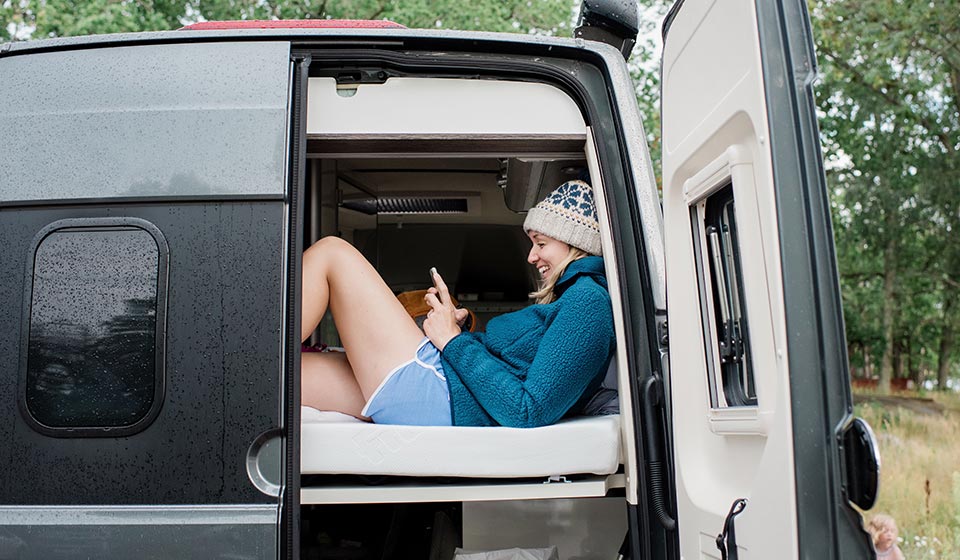 What is it?
Personal Contract Hire Flex provides you with a flexible, short-term solution for use of a vehicle. You simply choose a vehicle for a 12-month initial period for a fixed monthly rental which includes Road Fund Licence. After a minimum hire period of 6 months has elapsed, you will have the option to terminate your contract, with 30 days notice, without penalty. You will also have the option to extend your contract on a rolling monthly basis for up to an additional 12 months. There are no depreciation or vehicle disposal worries since you just return the vehicle at the end of the contract. Fixed price servicing and maintenance options are usually available with most contracts for an additional cost.
How does it work?
A Personal Contract Hire Flex agreement can be structured to meet your needs based on the vehicle, estimated annual mileage, the agreement duration and any additional services you require
Flex contracts will be written on a 12-month initial period. Subject to a minimum hire period of 6 months elapsing, you may voluntarily terminate this agreement at no additional cost on 30 days advance notice, by contacting us in writing
You may extend your contract on a rolling monthly basis for up to an additional 12 months
You may pay an initial rental that can be tailored to suit your requirements. The greater the initial rental, the lower your regular rentals will be
At the end of the contract you simply return the vehicle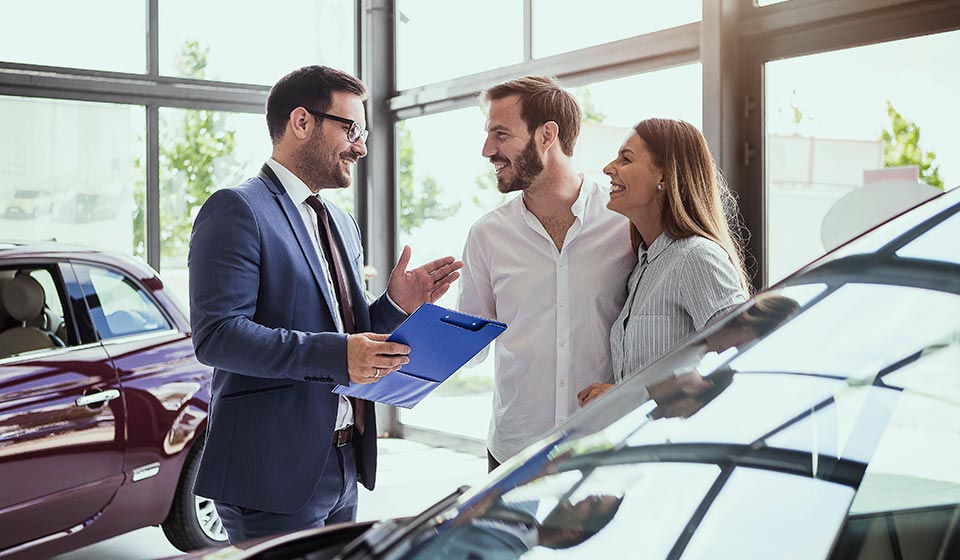 Benefits:
You pay a guaranteed fixed monthly rental for the duration of the contract – subject to tax and Road Fund Licence charges
The contract is flexible, to meet the rental period and mileage that suits you
Your monthly rental can also include servicing, maintenance and repair, for an additional cost
May be better for those who don't want long-term commitment to a vehicle
Other things you should know:
Your contract will be subject to a minimum period of rental of 6 months
You will not own the vehicle and there is no option to purchase at the end of the contract
If when you return the vehicle it has covered more miles than agreed you will be required to pay a charge for excess mileage. In addition if you have not kept the vehicle in reasonable condition for its age and mileage you may be charged a refurbishment cost in line with BVRLA standards
You can exit the agreement before the end of the agreed period, subject to paying 50% of the remaining rentals
This type of finance is not available to corporate entities, e.g. limited companies, PLCs or limited partnerships
If you have not opted for the servicing & maintenance inclusive option, then you must ensure the vehicle is serviced in line with Manufacturer requirements and at a Franchised dealer of the same brand. A refurbishment penalty may be applied if the vehicle is not maintained in line with these requirements.

Great offers on new cars
We've teamed up with our manufacturer partners to give you great deals on selected new cars – with Your Red Car, you can get rewarded just for finding your next pre-loved vehicle.