We want to make the process of handing back your vehicle as simple and transparent as possible.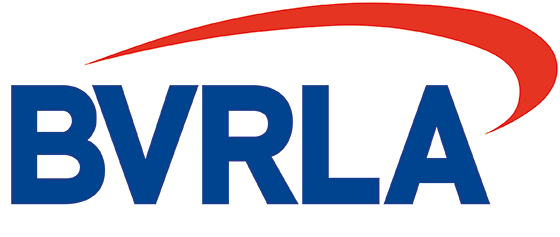 Fair wear & tear guidance
When vehicles are returned at the end of the term, they should be in good condition. To remove ambiguity around what we mean by "good condition", we use the British Vehicle Rental and Leasing Association (BVRLA) 'Guide to Fair Wear and Tear'. These independent guidelines allow us to apply fair and consistent standard to all vehicles when returned.

End of agreement process
As you approach the end of your agreement, it is important to understand the process for returning your vehicle. When you hand back your vehicle, you will need to return everything that was originally supplied, be aware of any excess mileage charges set at the outset of your agreement and prepare for the vehicle inspection appointment.