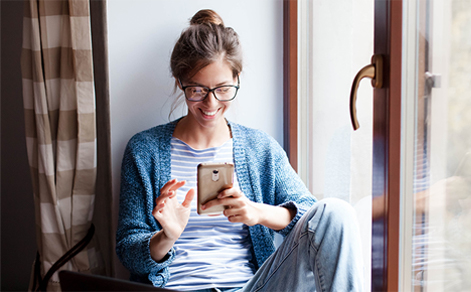 Keep control of your devices
To avoid anyone accessing the information on your devices, activate the 'auto-lock' and 'find my phone' features whenever possible. With the latter, you'll be able to lock your phone and even wipe it remotely.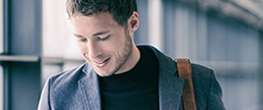 Choose automatic updates
Phone, computer and app updates usually include security improvements. In order to make the most of them from day one, check your settings and choose the automatic update option.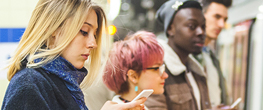 Choose when to connect
Turn off the option to automatically connect to Wi-Fi. That way, you will be in control of when and where you'd like to connect.
When connected to a public network, avoid making bank transactions and online shopping.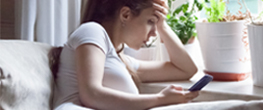 Browse securely
Websites starting with HTTPS (instead of HTTP) are usually more secure. When you're on a HTTPS page, a padlock symbol appears next to the address.
Discover our tips for a safe digital life